We are rated 3.7 out of 5 from 220 reviews on
Hasland
Family run 24-hour taxi and mini cab service covering all of Chesterfield and the surrounding areas
Reliable taxi services in Hasland
We are committed to providing a reliable taxi service in Hasland, Chesterfield. We have over 30 years' experience in providing safe and reliable taxis to and from the Hasland area. Our team of local taxi drivers know the area and ensure that you always go the fastest and most cost-effective route.
Making taxi travel in Hasland easy
Our team of taxi drivers in the Hasland area have the necessary badges to ensure that you are always safe in a Central Car. Each car is fitted with a GPS tracking system, connected to our state-of-the-art booking system, trackable through our booking application and controlled by our taxi management team at HQ. All of which means that the moment you book your taxi to or from Hasland you can monitor your car's progress through our app. Making taxi travel in Hasland as simple as the click of a button, that's the Central way.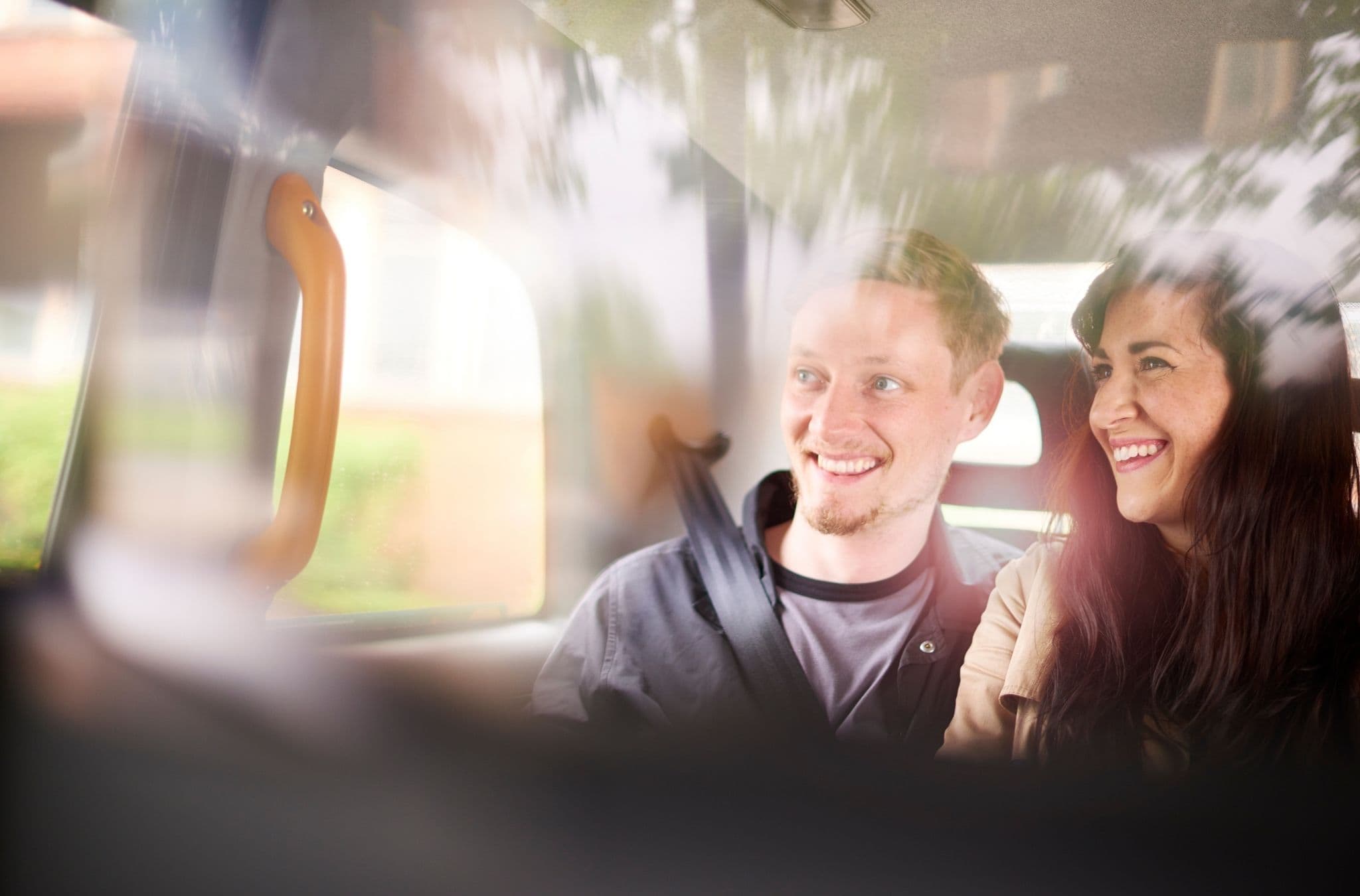 Airport transfers from Hasland
Central cars will arrange a fixed price for your journey to your chosen airport from Hasland. Our taxi management team will appoint a reliable driver to collect you and your luggage at a time convenient to you, helping you to arrive at the terminal with enough time to get safely checked in. Once your trip is over, we can also arrange to pick you up for your return journey back to Hasland. We will monitor your return flight to ensure we are there to pick you up when you land.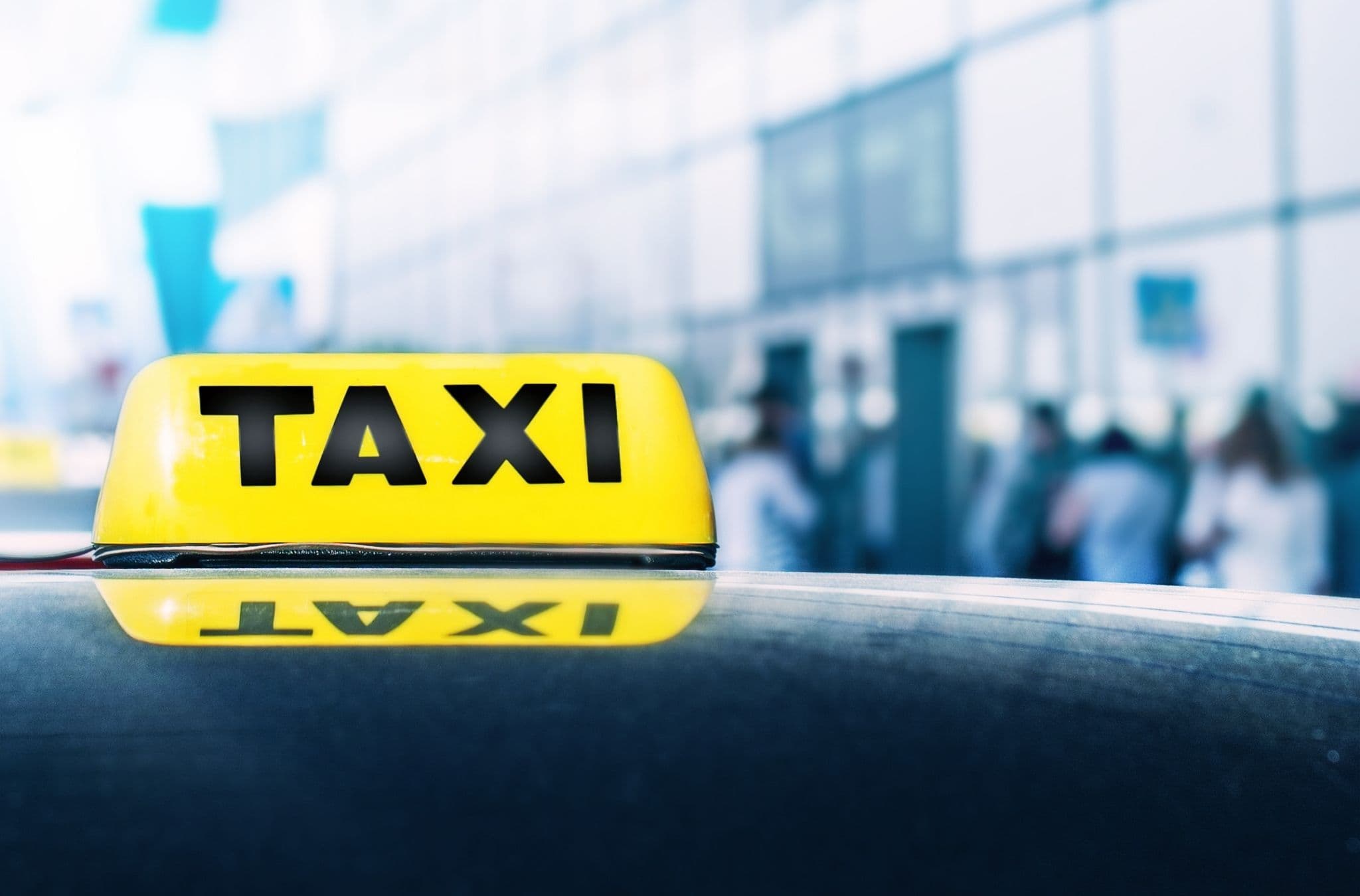 Corporate Travel Hasland
Central Cars of Chesterfield have been operating since 1991. In this time, we have established a number of corporate travel management accounts with a variety of local businesses in the Chesterfield and surrounding areas. Setting up a corporate account with Central could not be easier. Our accounts allow you to enjoy the benefits of working with a respected, reputable firm who can help you to manage your travel programmes and even enjoy the benefits of using our online booking tool.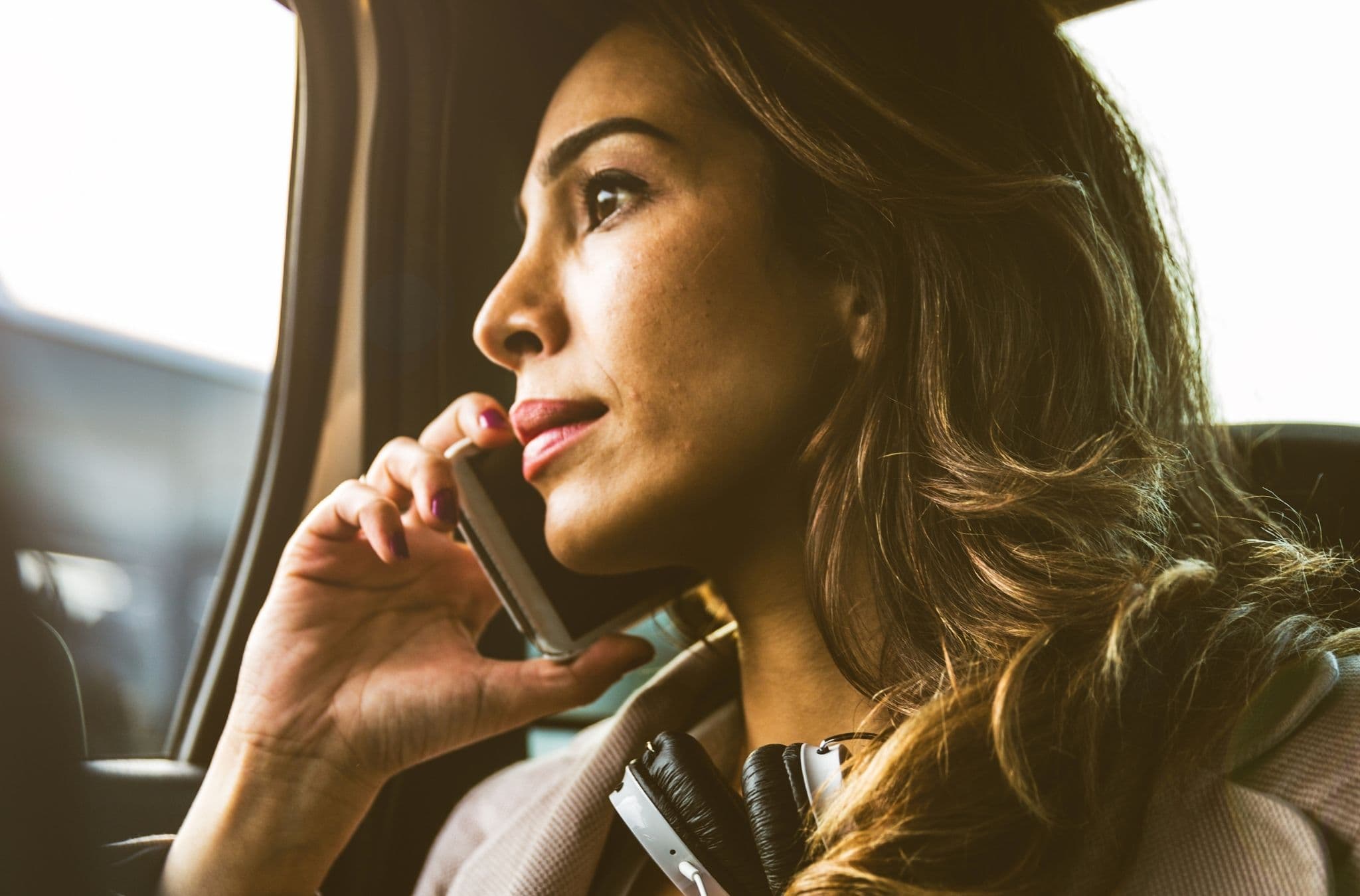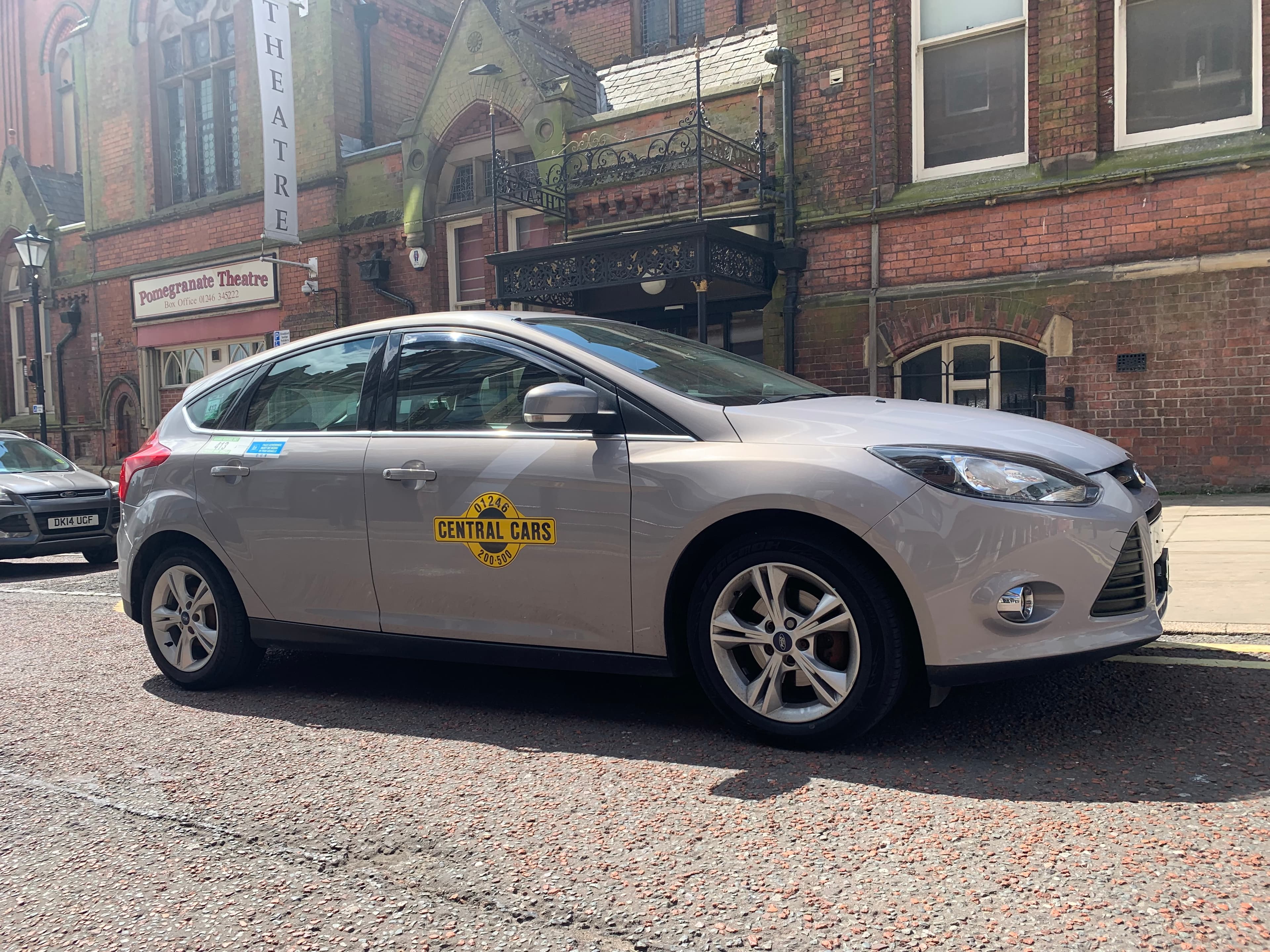 Nobody likes to wait
We have many drivers working 24 hours a day every day. Each car is linked to our new GPS tracking software to ensure that when you order your taxi from central cars the closest available driver is automatically allocated to your journey. You will receive a text confirming your drivers name, registration, car, & call back service on arrival.
We are rated 3.7 out of 5 from 220 reviews on
Sharon Menzies
Dec 2, 2023
Excellent service -on time. Your driver Ian, car 63 was the nicest and most genuine taxi driver we have had in a long time.! Please pass on our appreciation!...
Andrew Whitworth
Oct 14, 2023
I've always had a good experience with Central. I used a different company on one occasion, and they let me down when I had a train to catch. Central never have, and this morning, due to a shortage of drivers at 5.30am ,they rang me to apologise and booked a...
Kristina Menes
Oct 22, 2023
Thank you Car Central on working non -stop during a bad weather. I was not able to get any taxi from other taxi company but when I called Car Central I was able to book a taxi back home with my 19 months old from A&E. Their Driver who was...
Click here to leave us a review