We are rated 3.7 out of 5 from 220 reviews on
Become a driver
Family run 24-hour taxi and mini cab service covering all of Chesterfield and the surrounding areas
Want to join the Central Cars team?
Central Cars are looking for people who are professional, polite and reliable to become a member of our driving team.
Established in 1990 Central Cars have loyal customer following who have come to expect a fast and efficient service from our experienced knowledgeable drivers. We have built up a reputation for excellence over the past 25 years meaning we are always looking to recruit the right drivers to help maintain our reputation from our every growing customer base. If you think you have what it takes then call or enquire about our taxi driver jobs today.
What you get
You will be attached to our PDA dispatch system and we will provide you with our daily 1 and 2 tariffs and meter, a driver's restroom and most importantly the opportunity to work for one of the longest established taxi firms in Derbyshire.
What we are looking for
As a part of the Central Cars team we expect you to be honest, professional polite and reliable. You will need to be DBS checked and licensed by Chesterfield Borough Council, Nor to work for us. We can provide you further information on how to do both.
We accept owner drivers licensed by
Chesterfield Borough Council
North East Derbyshire District Council
Bolsover District Council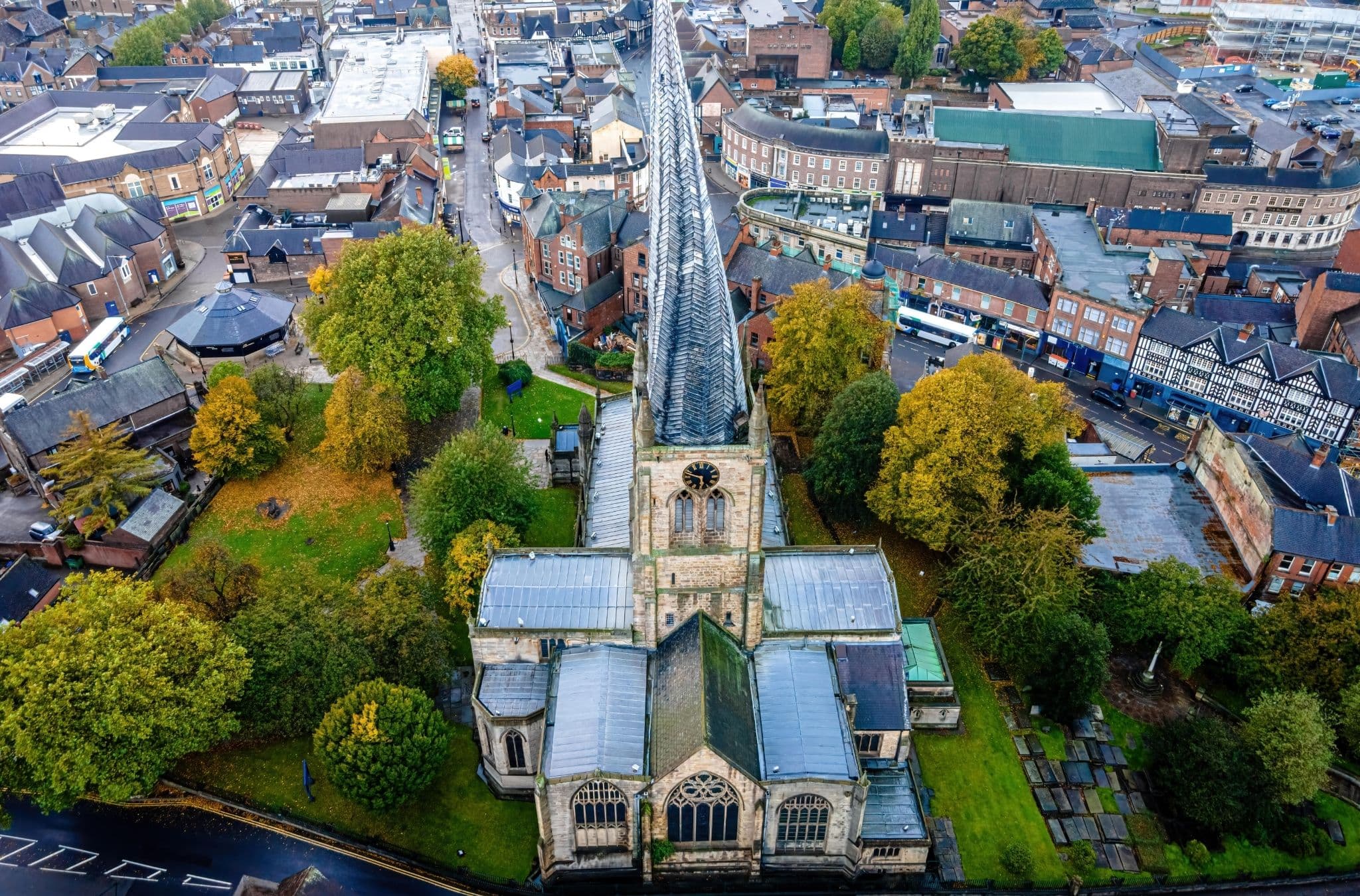 Come and work for one of the longest established, trustworthy taxi firms in Derbyshire. Our team of drivers are experienced & friendly. We are currently advertising taxi driver jobs, if you think you have got what it takes then fill out the form or give us a call.
Debbie, Central Cars Chesterfield
We are rated 3.7 out of 5 from 220 reviews on
Sharon Menzies
Dec 2, 2023
Excellent service -on time. Your driver Ian, car 63 was the nicest and most genuine taxi driver we have had in a long time.! Please pass on our appreciation!...
Andrew Whitworth
Oct 14, 2023
I've always had a good experience with Central. I used a different company on one occasion, and they let me down when I had a train to catch. Central never have, and this morning, due to a shortage of drivers at 5.30am ,they rang me to apologise and booked a...
Kristina Menes
Oct 22, 2023
Thank you Car Central on working non -stop during a bad weather. I was not able to get any taxi from other taxi company but when I called Car Central I was able to book a taxi back home with my 19 months old from A&E. Their Driver who was...
Click here to leave us a review