Family run 24-hour taxi and mini cab service covering all of Chesterfield and the surrounding areas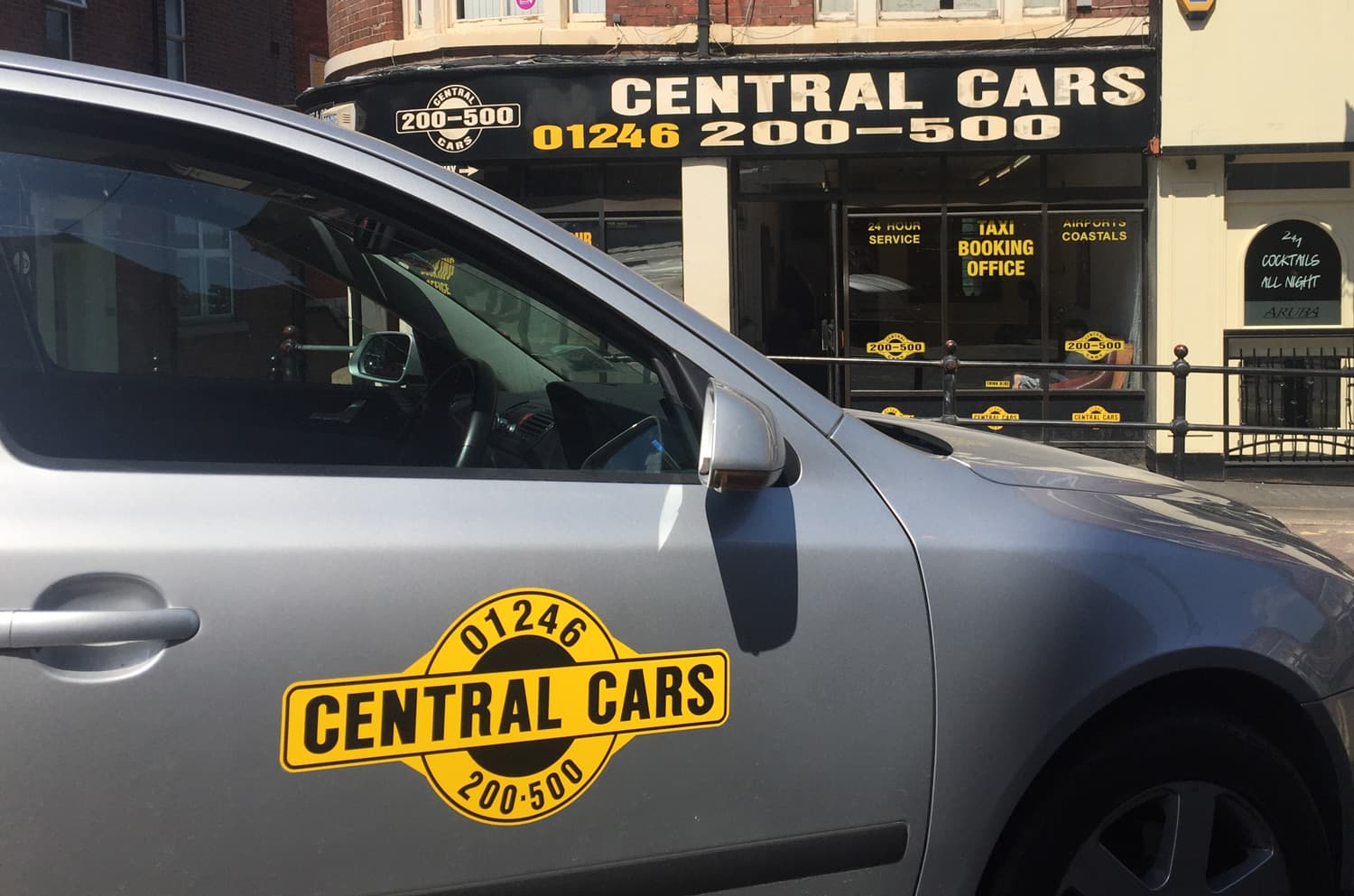 4 Seater
Central Cars are a leading private hire taxi operator in Chesterfield and surrounding areas. We are proud to offer a fleet of well-maintained, spacious and comfortable 4-seater taxis to meet your needs. Whether you are heading to the airport or need a school run service, our drivers are on hand to help. Contact us to book a Chesterfield 4-seater taxi.
Book online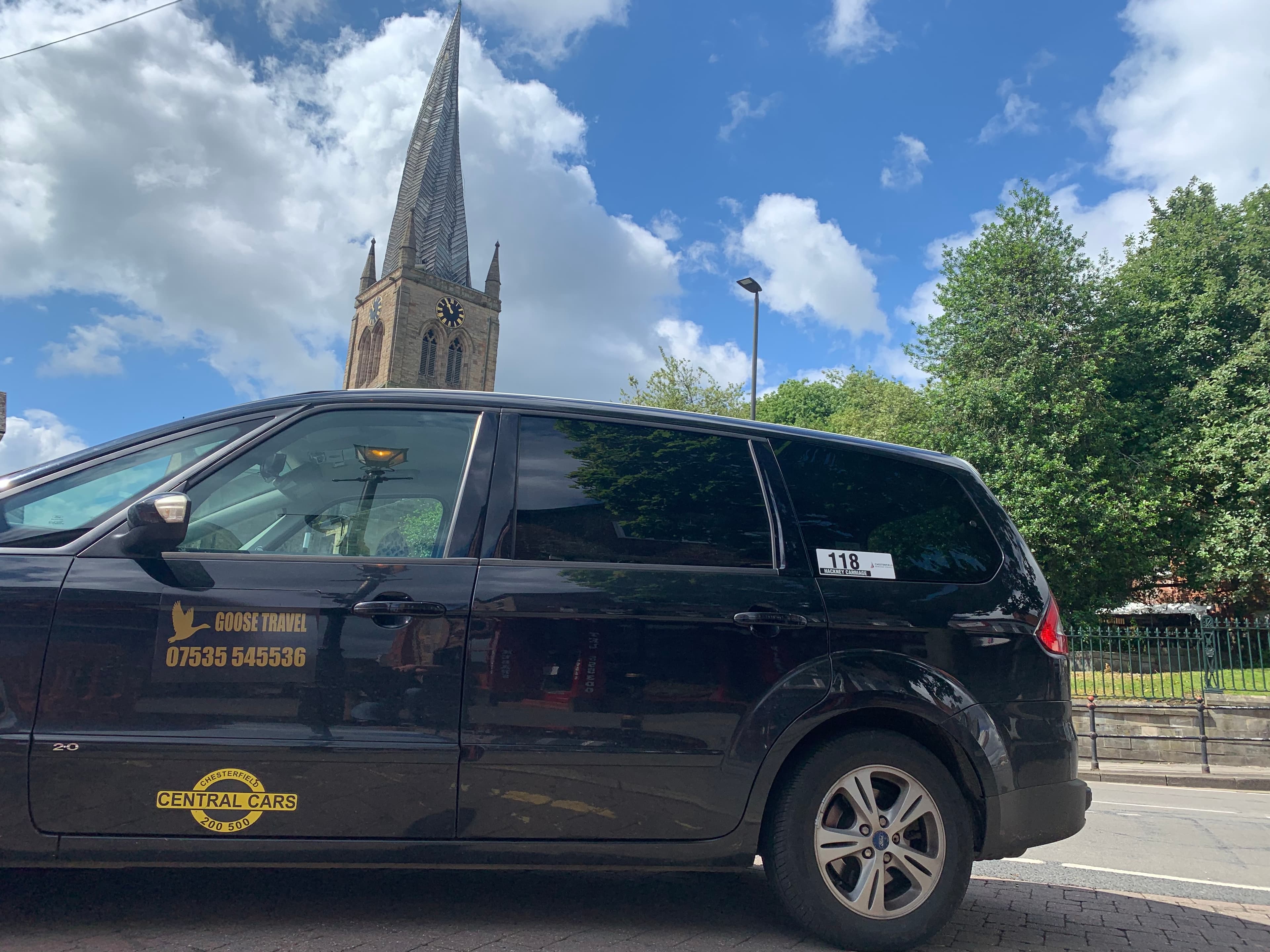 6 Seater
Central Cars are a leading private hire taxi operator in Chesterfield and surrounding areas. Our professional drivers are dedicated to providing a safe and enjoyable journey for all passengers. You can book online, over the phone, or using our dedicated app. Contact us to book a Chesterfield 6-seater taxi.
Book online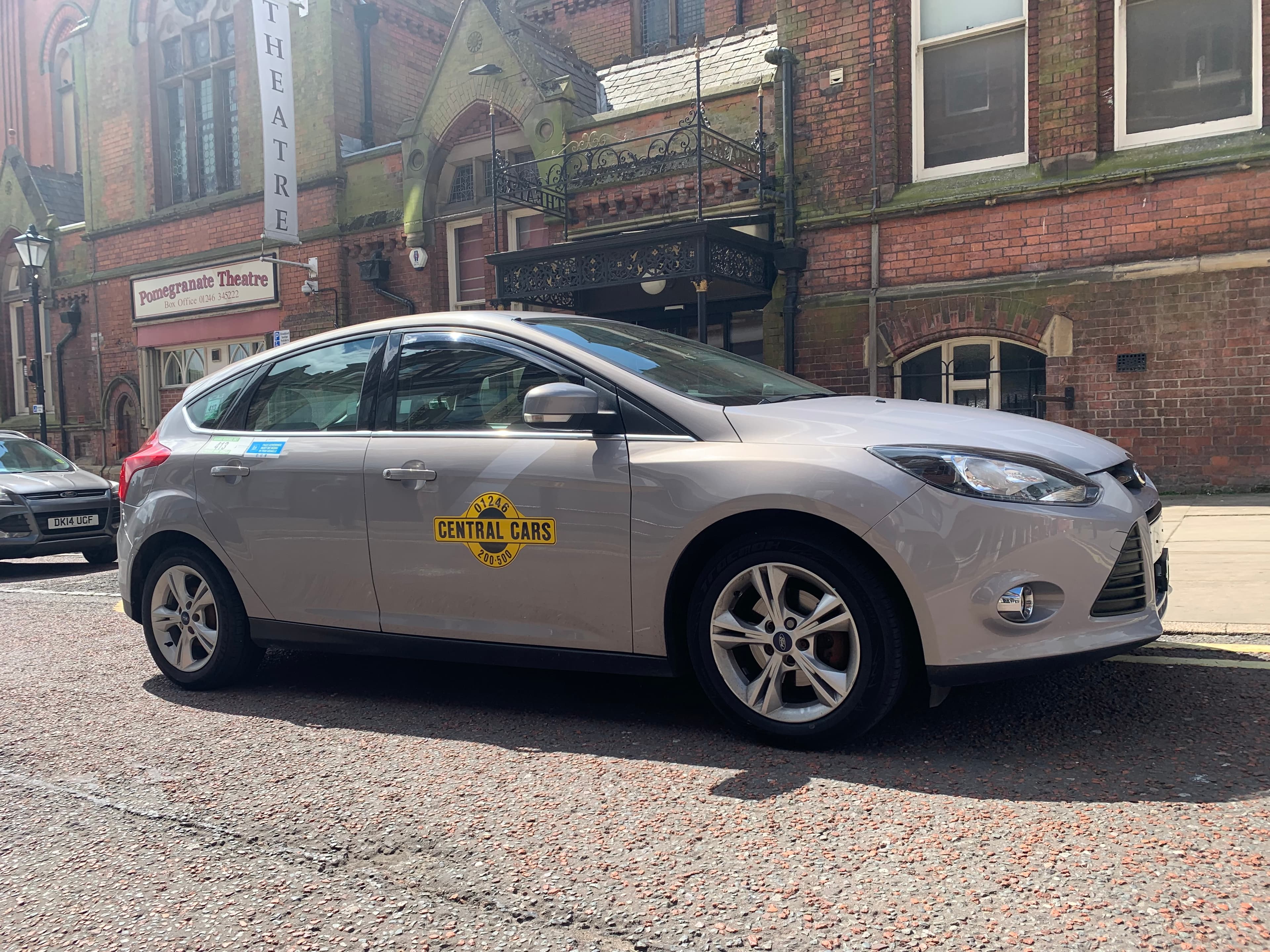 City Breaks
Central cars now offer a fixed tariff city break taxi service to the destination of your choice. Whether you are going for a business trip, romantic weekend with a special someone or a weekend away with the girls, Central cars of Chesterfield can accommodate. We have a range of 4, 6 and 8 seater cars available for fixed tariff journeys to cities across the U.K. Simply call a member of our booking team, arrange a price and time that suits you and you are on your way.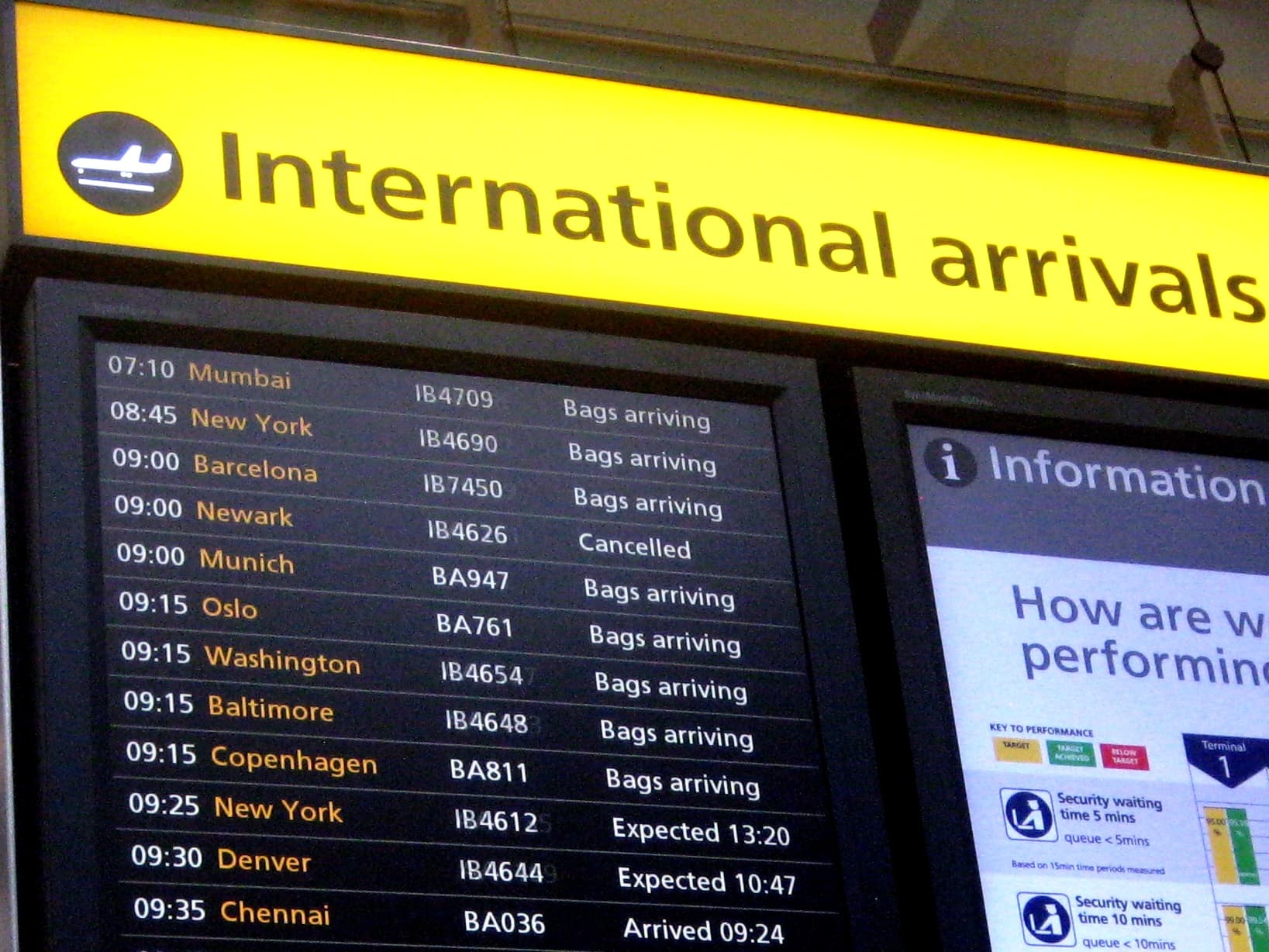 Airport Transfers
Central cars will arrange a fixed price for your journey taking all the hassle out of travelling, before you really start travelling. One of our reliable drivers will arrange a time convenient to you to take you to the airport terminal of your choice allowing enough time for you to check in and relax before your flight. Once your trip is over we can even arrange to pick you up for your return journey. We will monitor your return flight to ensure we are there to pick you up.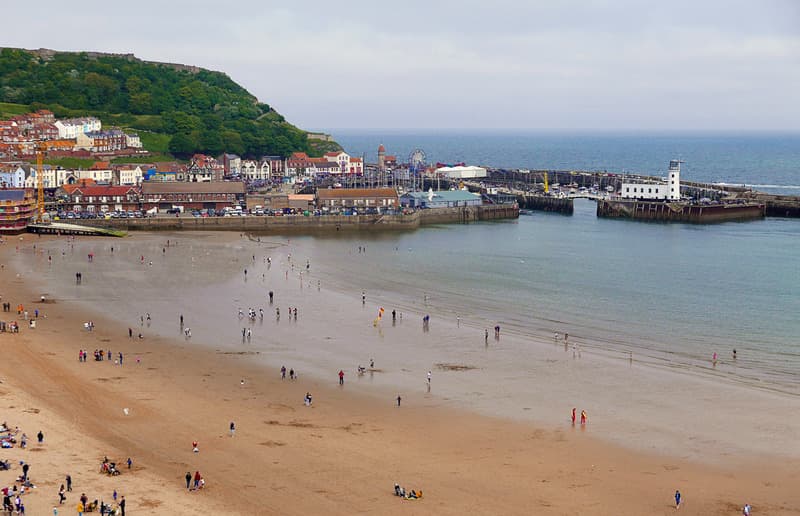 Day Trips
Central cars have been taking the residents of Chesterfield on fixed tariff coastal trips for over 25 years. Sometimes only a trip to the seaside will do, we offer trips to Blackpool, Skegness and Scarborough to name but a few. Simply arrange a time and price with Central and one of our reliable drivers will pick you up and whisk you off to the seaside destination of your choosing. We can even pick you up for your return journey, hassle free seaside trips from Central cars.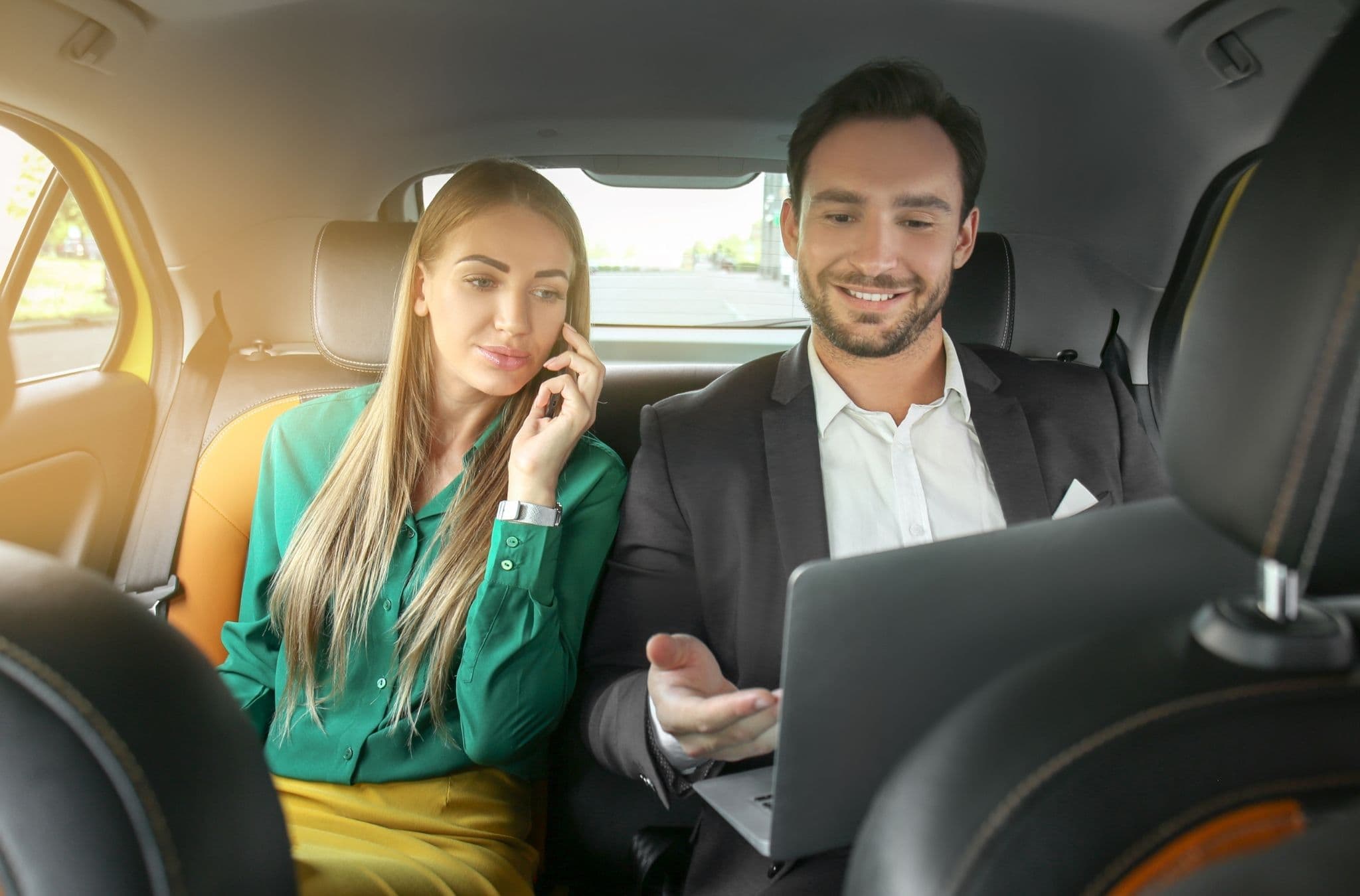 Corporate taxis
Central Cars of Chesterfield have been operating since 1990. In this time we have established a number of corporate travel management accounts with a variety of local businesses in the Chesterfield and surrounding areas. Setting up a corporate account with Central could not be easier. Our accounts allow you to enjoy the benefits of working with a respected, reputable firm who can help you to manage your travel programmes and even enjoy the benefits of using our online booking tool.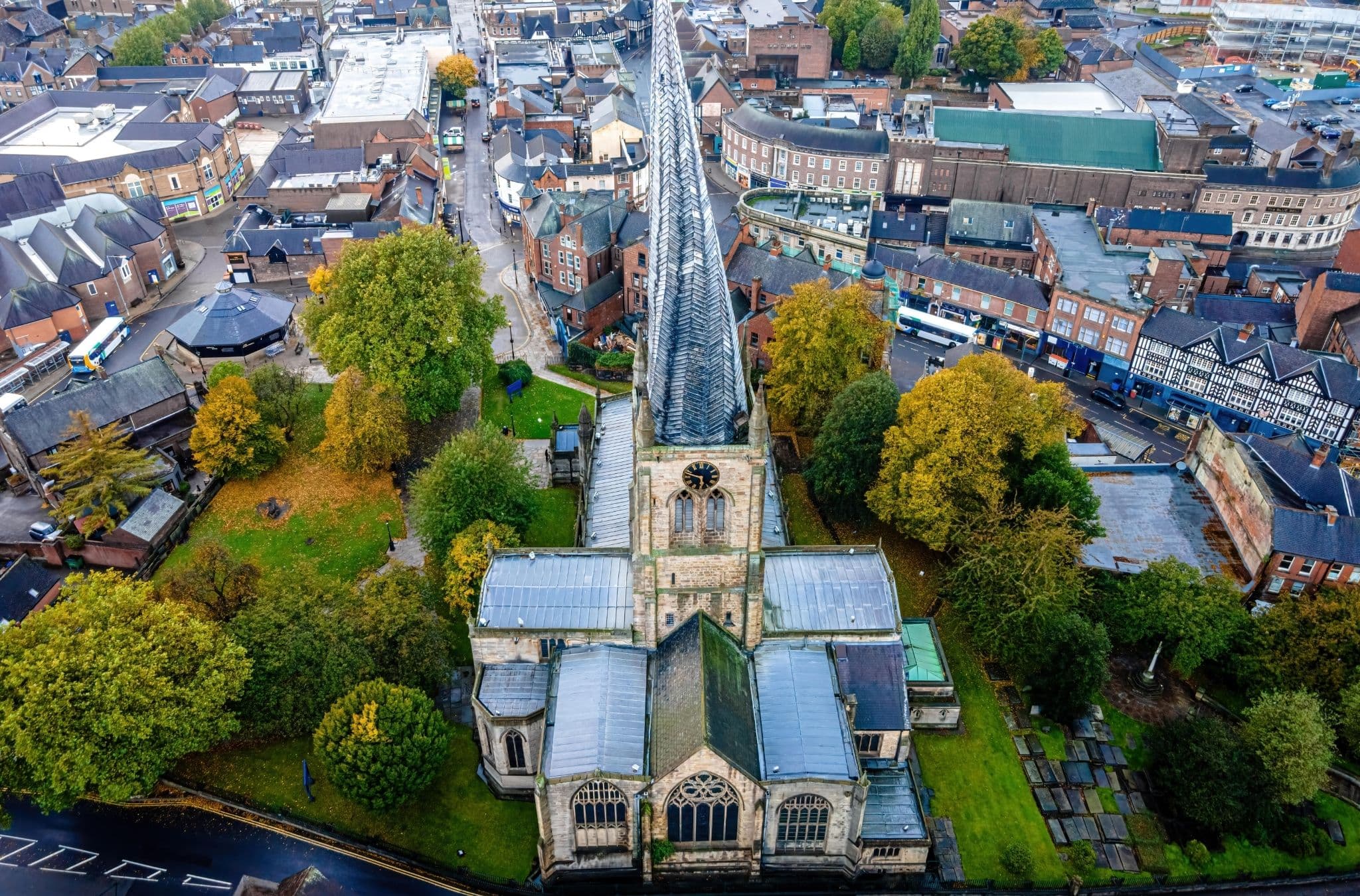 Our promise to you
Reliable, family run 24-hour taxi and mini cab service covering all of Chesterfield and the surrounding areas. Local drivers for local people.
Formed in 1990 we have over 25 years of local knowledge. We are a trustworthy and efficient taxi service. We started that way and we will stay that way.
FAQs
Can't find the answer you are looking for?
Why work with Central Cars?
We have been operating a corporate cab & taxi service for over 25 years. In this time we have built up the trust of the businesses we work with and the local community. We offer:
Month end invoicing service.
Professional, reliable drivers.
Airport transfers.
Regular driver service.
Local, knowledgeable drivers.
State of the art, online corporate travel booking.
How do I book a taxi with your company?
What areas do you serve?
We serve Chesterfield and surrounding areas.
Are your drivers licensed and insured?
Yes, all our drivers are licensed and insured, ensuring your safety during your journey.
Are your taxis equipped for passengers with special needs?
We have wheelchair-accessible vehicles available upon request. Please inform us when booking to ensure we provide the appropriate vehicle.
Corporate compliance
Central Cars are fully compliant with the new GDPR system. We provide a full privacy policy, allowing all of our business travel customers the comfort of knowing that their information is stored securely and used only for its intended purpose.
Give me some inspiration for a day trip
Looking for some inspiration this summer? Feel like treating your friends or loved ones to an exciting day out at local attraction? But put off by the drive? Fear not! Central Cars of Chesterfield are here to help with our summer day trips.
We can arrange for one of our reliable and friendly drivers to take you to your destination of choosing and even pick you up on your return journey. The summer holidays can be stressful enough without battling summer traffic. Let Central Cars take the stress out of your next trip with our one way and return journey summer day trips.
Please feel free to contact the office and tell us where you would like to go and we will provide you with an instant quote.
Here are some of our most popular locations:
Alton Towers
Skegness
Yorkshire Wildlife Centre
Magna Centre
Twycross Zoo
Bakewell
Matlock
Bolsover Castle
Sheffield
Leeds
Meadow Hall
We are rated 3.7 out of 5 from 220 reviews on
Sharon Menzies
Dec 2, 2023
Excellent service -on time. Your driver Ian, car 63 was the nicest and most genuine taxi driver we have had in a long time.! Please pass on our appreciation!...
Andrew Whitworth
Oct 14, 2023
I've always had a good experience with Central. I used a different company on one occasion, and they let me down when I had a train to catch. Central never have, and this morning, due to a shortage of drivers at 5.30am ,they rang me to apologise and booked a...
Kristina Menes
Oct 22, 2023
Thank you Car Central on working non -stop during a bad weather. I was not able to get any taxi from other taxi company but when I called Car Central I was able to book a taxi back home with my 19 months old from A&E. Their Driver who was...
Click here to leave us a review